Small Businesses
We help small businesses to improve their bottom line, increase cash flow, improve performance, and gain control over finances.
Catalyst Center for Nonprofit Management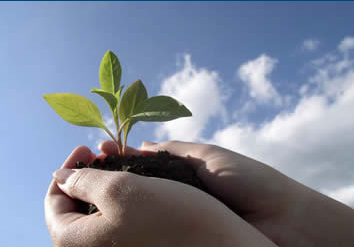 Our sister firm offering consulting and educational programs to nonprofit organizations. Please visit our site at: www.catalystnonprofit.com
Insurance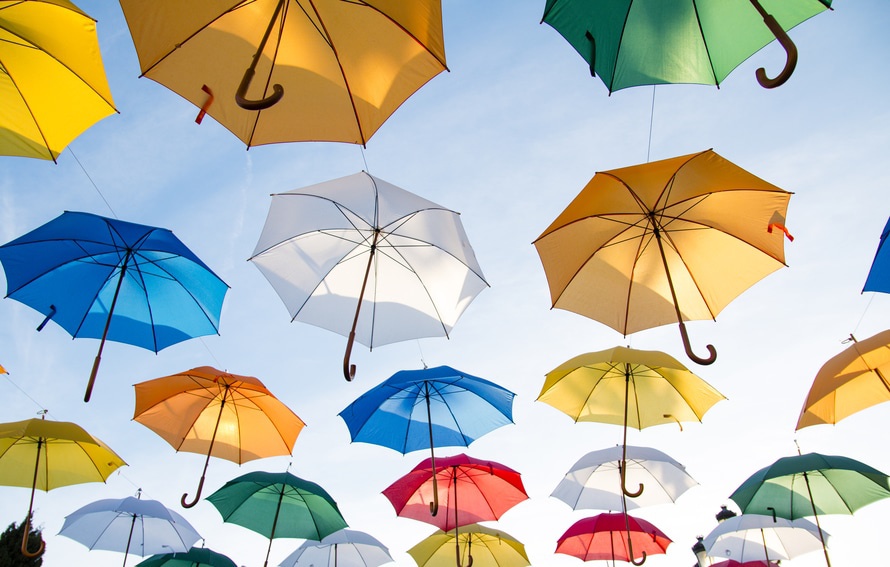 Our insurance team provides service to a range of captive, life, accident, health and property and casualty insurance companies.
Nonprofits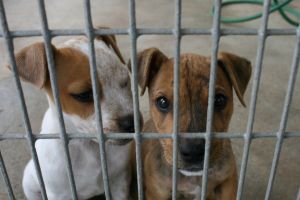 We help nonprofit organizations enhance their performance and plan properly to achieve their mission.
Biotechnology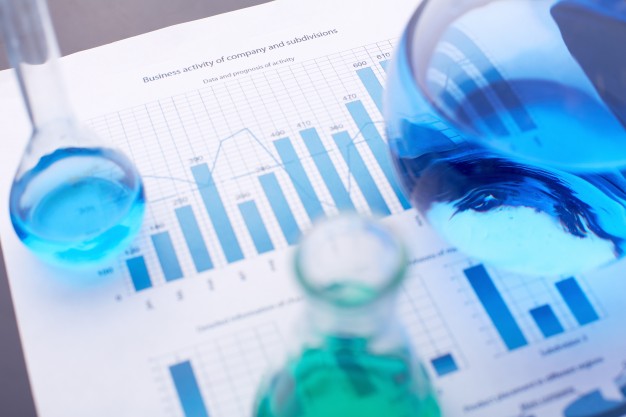 We assist biotech organizations with maintaining records, accounting for costs, and reporting back to grantors.
Municipal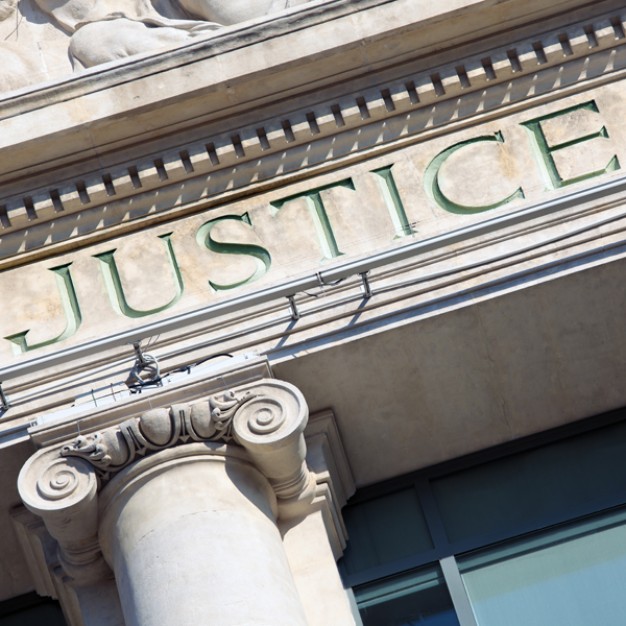 We assist various types of municipal entities: townships, boroughs, authorities, libraries, fire companies.
Manufacturing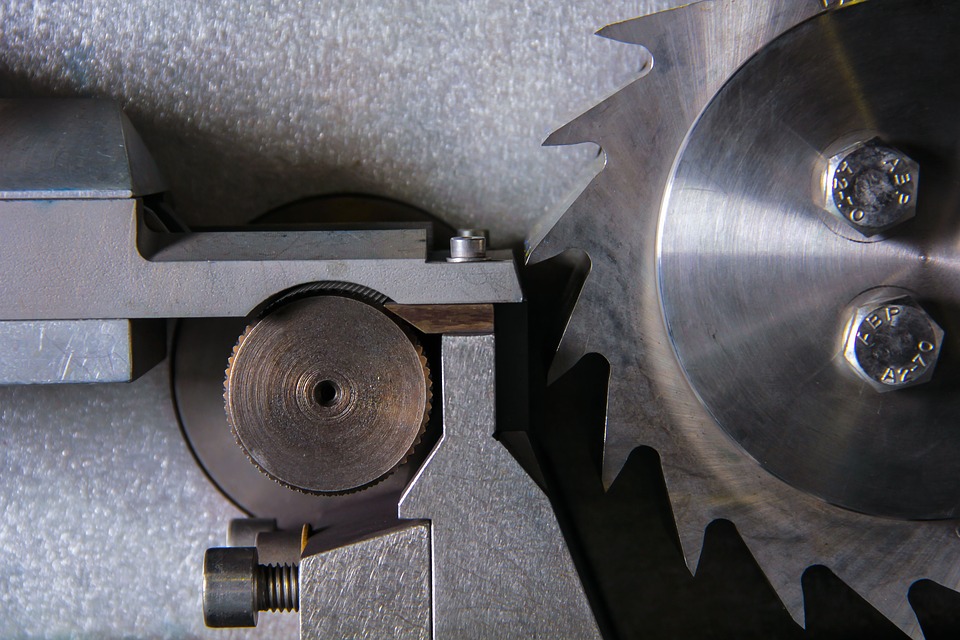 Our staff are experienced in the same human resources, operations, financial, and technology issues companies face every day.
Technology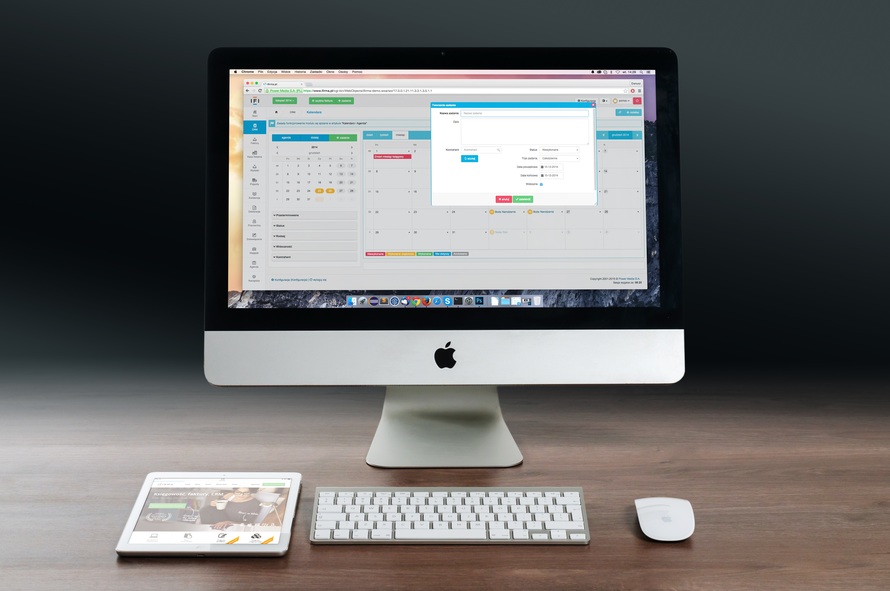 From accounting for software costs to finding tax credits, we help technology and communications companies with their needs.
Construction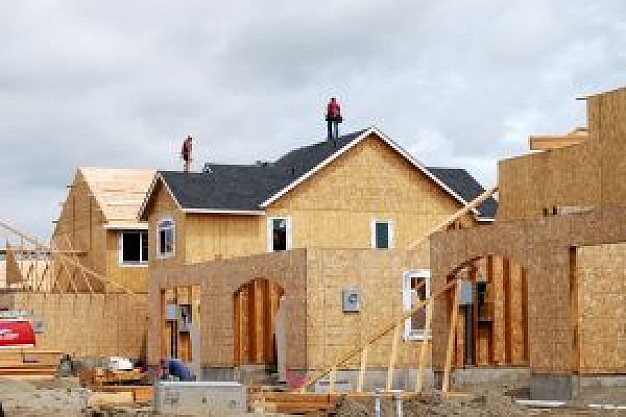 We assist contractors with accounting and reporting of their costs and maintaining progress-to-completion records.
Retail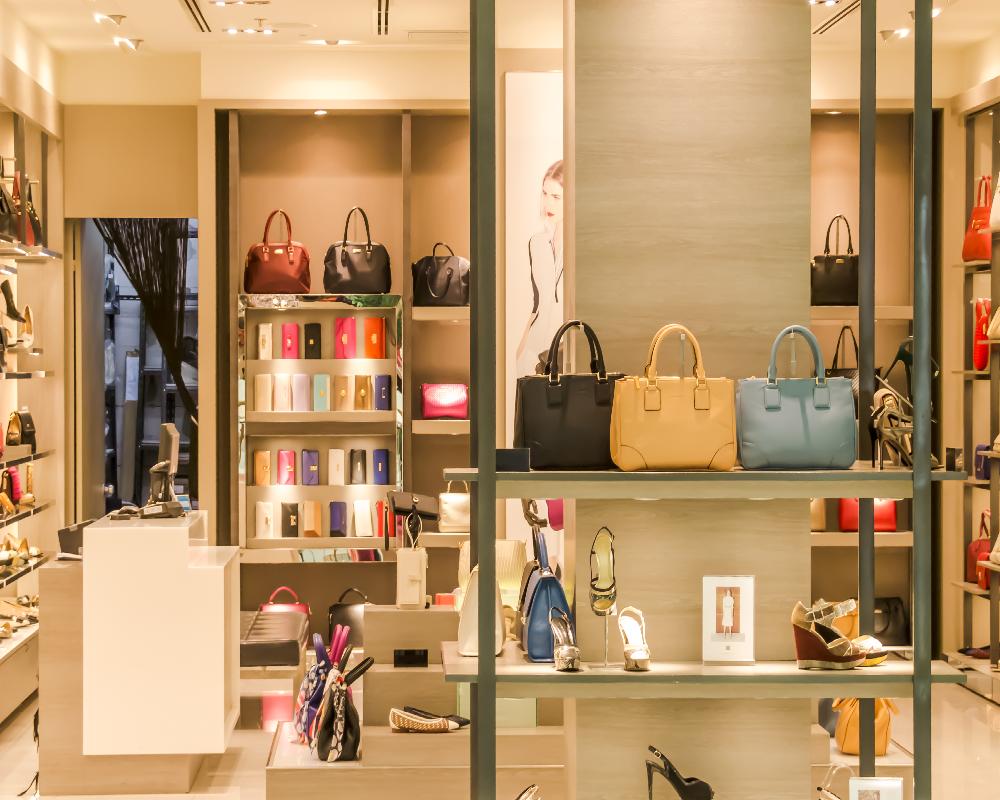 We assist retail businesses with industry-specific issues such as inventory management, succession planning, and financing.
Service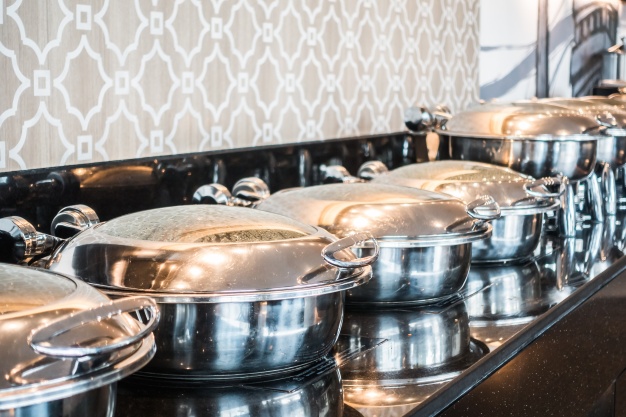 We work with professional and personal service providers, offering tax, employee benefit planning, and cost analysis.