Staff Accountant - Audit & Accounting, Business & Individual Tax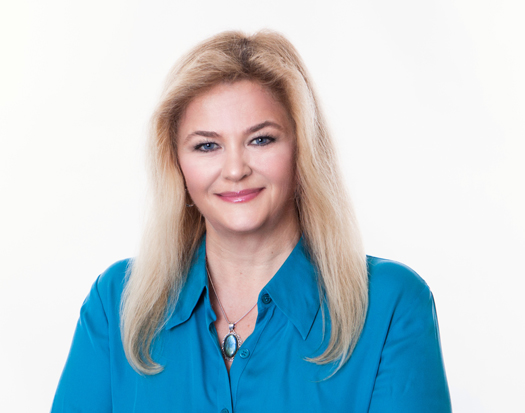 Email: lbontempi@bbco-cpa.com
Phone: 215-343-2727
Linda began her accounting career as a taxation intern at Burton & Browse in 2012 while completing her accounting courses and studying for the CPA exam. She joined Bee Bergvall as a full time associate in 2014.
She works in the firm's general practice area in all areas of tax, audit and accounting, but her primary focus is on individual and corporate taxation. In addition to taxation, she works on corporate and not-for-profit audits, reviews and financial statement preparation services. She also has experience with payroll tax preparation services.
Linda's prior experience was as a Senior Design Engineer, designing military communications products and firmware at a military contracting company.
Linda is a part of the American Institute of Certified Public Accountants as well as the Pennsylvania Institute of Certified Public Accountants. In her spare time she enjoys photography Linda is , and spent 12 years as a volunteer with a local ballet company, as company photographer, wardrobe staff and costume run crew, both in the dressing room and quick change area.
Education
Accounting & Taxation Program, Bucks County Community College
MS, Electrical Engineering, Stevens Institute of Technology
BS, Electrical Engineering, Rutgers University College of Engineering
Licensed to practice in Pennsylvania